About us
D'Amato's Family Restaurant offers a variety of Pizza cuisines specially made to suit the special tastes of people. It is located on 106 Central Road, Unanderra. Come down and dine in with D'Amato's. Its menu offers a wide range of selections to choose from and notably pizza specialties. We welcome you to come and try from our menu specialties like yummy Meat Lovers Pizza or the delicious Creamy Prawns and rice among other selections. We guarantee top quality meals in this restaurant. Dine in with us or order online now if you feel like dining at home and will bring your food straight to your door. How easy is that? Order now from us today!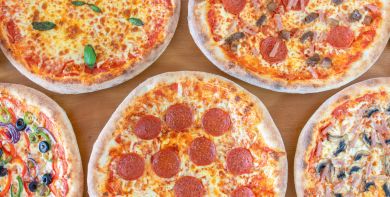 Reviews
Grace
"Delicious as usual."
18/02/2020
Big
"Fresh, tasty and fast service."
17/02/2020